PAPAKIRITSI SCHOOLS
Foreign Language Schools & Robotics Academy
|
Volos
---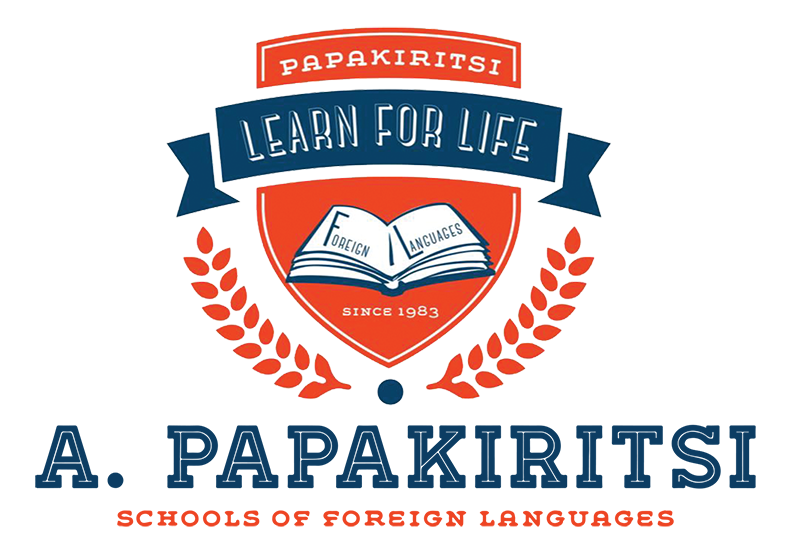 Who we are?
Welcome to the official website of our Tutoring Center! With more than 30 years of experience in teaching English, the Papakyritsi Private Foreign Language Centers in Volos are considered to be among the leading Private Foreign Language Centers.
Combining the traditional way of teaching with the new revolutionary learning methods, our students stand out every year in world-renowned English exams (Cambridge, Michigan, LRN, ESB, IELTS, TOEIC exams), with our success rate being 100% every year .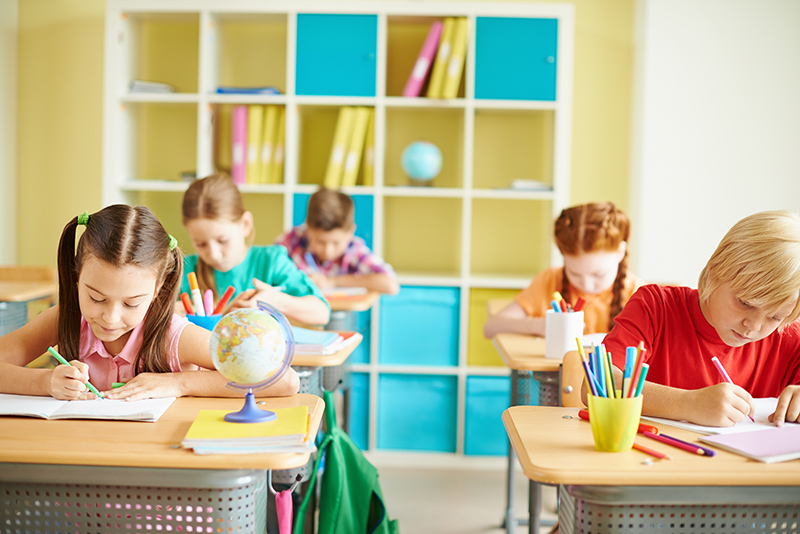 For the little ones...
Our Foreign Language School accepts students from the kindergarten (older toddlers). At the initial levels, Pre-Junior and A Junior, children have the opportunity to learn English using storytelling, songs, games, but also through ROBOTICS so that learning English is considered as a pleasant and constructive experience for our student! The play, when it is creative, is the main foundation of the learning process for children! This approach is applied differently in the next stages of English language learning (from Primary to Proficiency) with the use of interactive boards and e-books.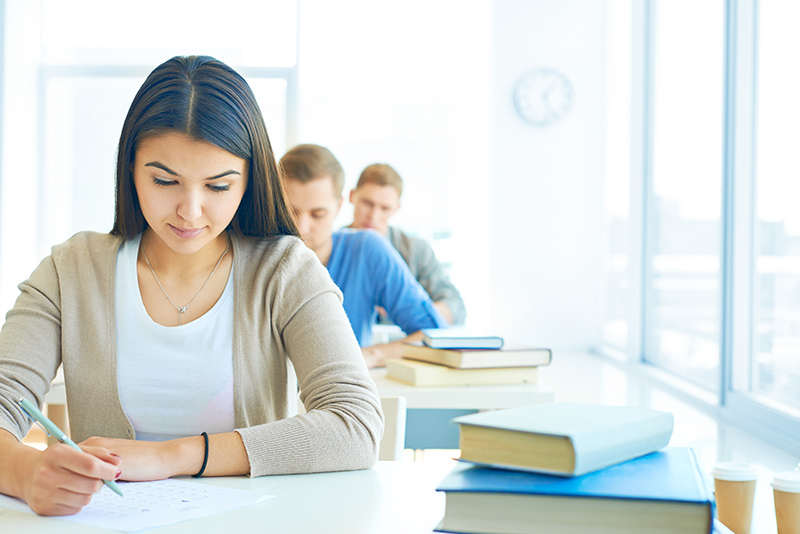 … and for adults!
In addition, we offer courses for IELTS, TOEFL and Panhellenic Examinations for high school students, university students and extracurriculars. It is important to note that even at these levels, technology is used so that each of our students can absorb the various information using not only written but also visual material.

Our many years of experience and our various teaching techniques combined with our experienced staff are a safe recipe so as to ensure the grade you need in any exam.
---
You are welcome to visit our schoolso as to get up-to-date information on all our new systems, as well as, to answer any questions you may have about our teaching methods.
Study supervisors
♦ Vera Kitili (Head of Robotics)
♦ Nora Kitili (Head of English)
♦ Irini Palaska (Head of SpLDs)

We are open everyday!
We are looking forward to meeting you!