PAPAKIRITSI SCHOOLS
Foreign Language Schools & Robotics Academy
|
Volos
---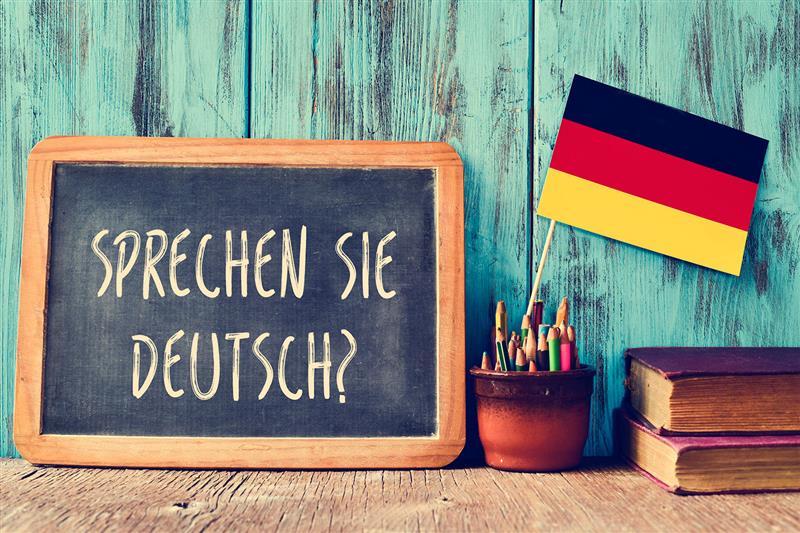 Papakyritsi Foreign Language Schools have created German language classes for children and adults.
Our classes are always small and homogeneous (from 5-8 people). This way we ensure the quality of the lesson and the maximum time of active participation of each student in the lesson.
The classes operate twice a week for 3 teaching hours covering one level (with the exception of the simple beginner which covers two levels A1 / A2) and have a duration of 7/8 months (depending on the examination period).
German levels are divided into:
Beginner level = Grundstufe, Zertifikat B1
Advanced level = Mittelstufe / Oberstufe, Certificate B2 / C1 / C2.
(The Common European Framework of Reference for Languages ​​sets the language proficiency levels from A1 to C2 depending on the level of language proficiency)
At our center I undertake the preparation for all the degrees of the GOETHE INSTITUT and the KPG, as well as for the TestDaF (for the admission to the German universities) and for the entrance examinations in the departments of German Philology in Greece.
---
Make your registration simply by filling out the contact form and stating as a note that you are interested in English lessons.