PAPAKIRITSI SCHOOLS
Foreign Language Schools & Robotics Academy
|
Volos
---
IELTS
WHAT IS IELTS?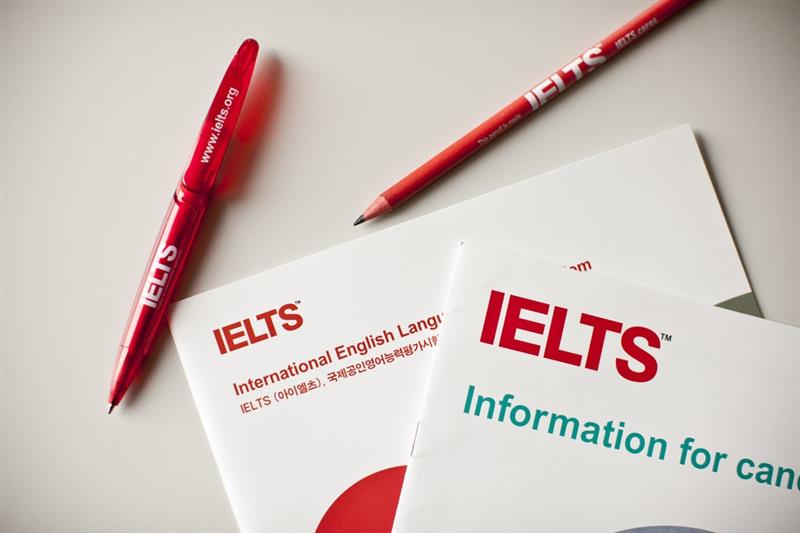 In today's job market, the IELTS test is considered one of the strongest certification certificates in the English language worldwide. It is also extremely useful academically as thousands of university institutions, such as Harvard and Oxford, are seeking IELTS for admission to undergraduate, postgraduate and doctoral programs.
Candidates are tested in all language skills (Listening, Reading, Writing, Speaking) and the exams are conducted 2 to 3 times a month.
It is important to mention that the examinees learn their results within 15 days!
TOEFL
WHAT IS TOEFL iBT?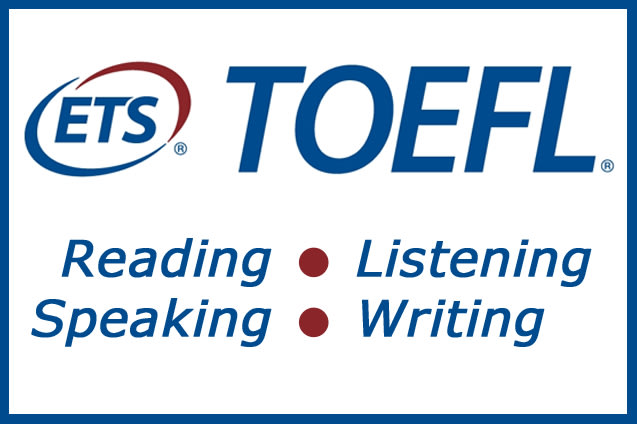 The TOEFL (Test of English as a Foreign Language) test is suitable for students interested in undergraduate or graduate study in America. Since September 2005, the TOEFL test has changed radically from CBT (Computer-based TOEFL) to iBT (Internet-based TOEFL). The new exam includes sections that combine written and spoken language. The changes were made in order to more fully assess the candidate's ability to use English in academic situations. The exam includes Speaking, Listening, Reading and Writing.
The score of each section is 0 to 30 and the duration of each section is different. Examinations are conducted every week and the candidate can receive the results within 15 days.
TOEIC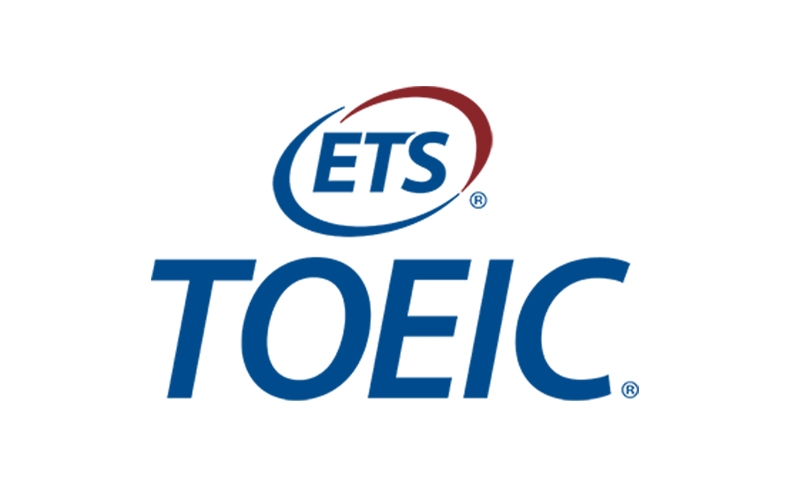 The TOEIC® exam is a multiple-choice test that assesses candidates' language proficiency in English.

TOEIC® is a recognized language degree in Greece and internationally and certifies, depending on the grade achieved by the examinee, the average (B1), good (B2), very good (C1 / C1) and excellent (C2 / C2) knowledge English language. Analytically, TOEIC® is recognized by ASEP and the wider Public Sector (and is scored), by many Universities in Greece for admitting students to postgraduate programs and by many English-speaking Universities for studies abroad.

The participation in the exams is free for each candidate. The relevant fee is paid upon the candidate's success in the exams.
English for adults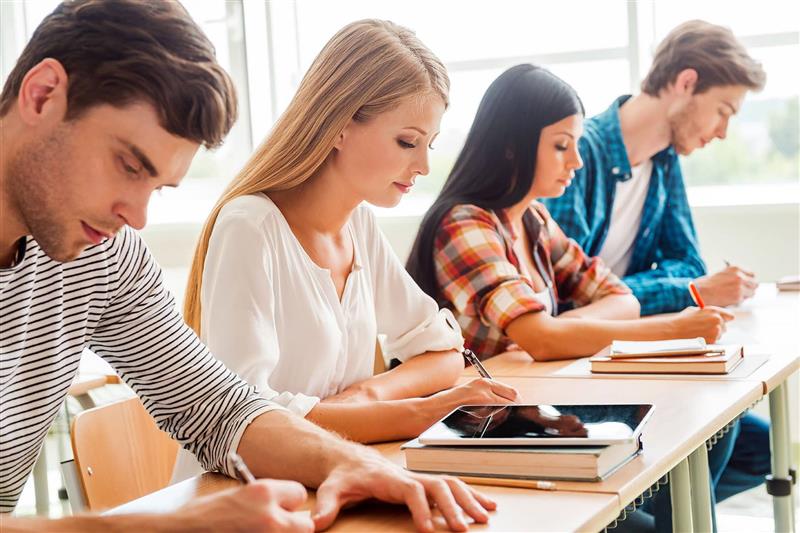 Papakyritsi Private Foreign Language Centers provide fast-paced English lessons to adults with a record of bachelor's degree success and friendly tuition. Learning English for adults covers from the level "English for beginners" to the level of Proficiency.
Learning English is essential for finding a job in a wide range of professions: business, science, diplomacy, internet, communications, computers, air navigation, entertainment, education and many more. English courses, specially designed for adults, combine specific elements so that the adult student consolidates new knowledge more easily and faster.
Our departments are flexible to adapt to your work and other obligations.
Online courses
Κάνε το μάθημα σου online

• Connect from your place with experienced teachers, based on your own needs.
• Prepare for the exams like the rest of our students
• The complete online tutorial!
1. Live teaching 2. Special individual and group lessons 3. Preparation for the exams of all B1- C2 level degrees 4. Repetition of lessons 5. Notes via e-mail

Online courses are the most modern integrated solution in education. Utilizing technology, it offers a holistic knowledge experience to students, to meet their demanding daily life.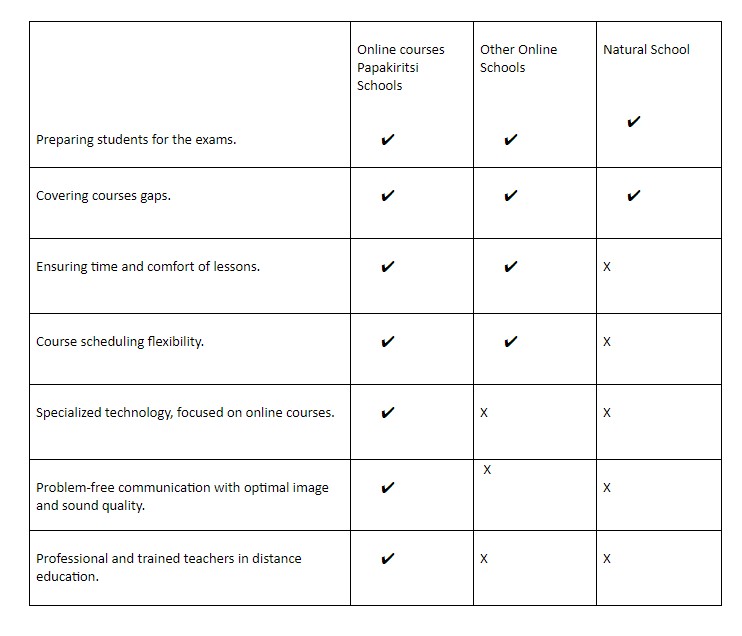 ---
How it works
These are Live Online tutoring courses with a teacher. Students are "connected" with appropriate equipment in the virtual room, gain visual and auditory contact with the teacher and attend the lesson from their place.
During the course, participants can communicate directly with the teacher, ask questions and participate in the lesson, as well as in a room.
At the end of the online lesson, students receive notes via email.
The parents are informed about the student's progress, by the teacher, as in the "natural" tutoring.

What I will need: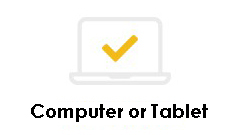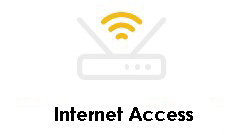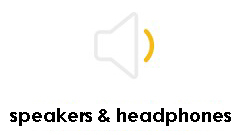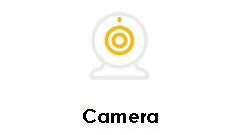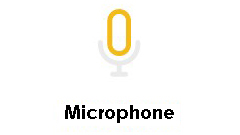 ---
Make your registration simply by filling out the contact form and stating as a note that you are interested in English lessons.